Welcome to Lincoln High School, home of the Links. At Lincoln High School, our mission is to prepare each student to use multiple perspectives and individual talents to live, learn, and work in a diverse society. That statement embodies our beliefs in the value of each student, in diversity, and in our responsibility to prepare all of our students for what comes after high school.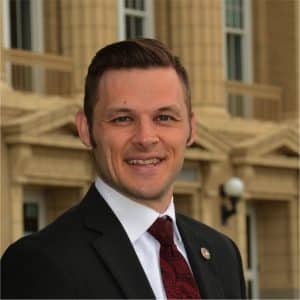 Today is Wednesday, July 15, 2020. Coming up at Lincoln High...
There are no upcoming events to display at this time.
Lincoln High Family Resource
Lincoln High Counseling Center
Lincoln High Student Council